"Plants and trees have been here for millions of years before us.
Standing at the foundation of civilisation,
we humans have grown and evolved through and with them.
They are an integral part of both our outer and inner landscapes."
EARTHBEAUTY  MEDICINE  FOR  OUR  TIME 
Welcome to Alabastra botanics, a melting pot of aromatic and medicinal plants straight from the botanical kingdom.
With utmost care and devotion we handcraft genuine and pure botanicals
from 100% natural origin into quality healing aid for body, mind and spirit.  
Using only the finest extracts and essences derived from herbs, flowers and trees – we alchemically and artfully prepare small batches of natural and curative goodness for beauty and radiant wellness alike.
Alabastra botanics' high class therapeutic potions are made from wild growing, organic or biodynamic plant material stored in sophisticated Miron glass for optimal protection and freshness.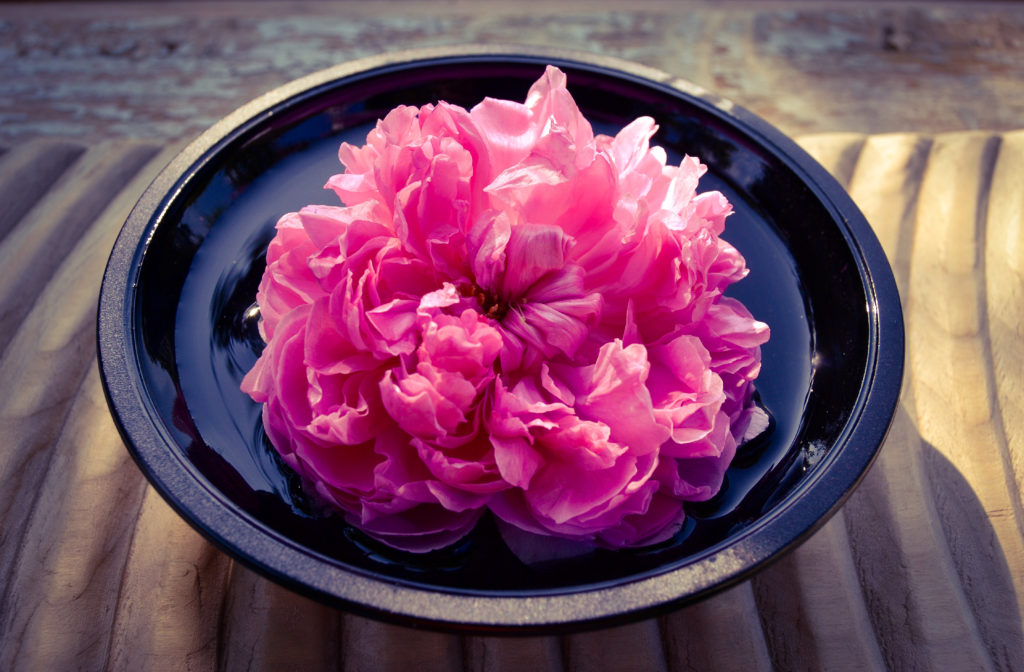 The nectar of vital herbs and aromatic florals have a realness and strength capable of making us feel more vibrant and alive. They can touch our hearts,
and our 'wild beauty' concoctions sourced from the terrain of glorious and diverse flora, can help transform listless routine moments into enriching aromatic rituals.
More so, they can elevate and alleviate, render joy and assist the body in returning to a state of natural homeostasis as the botanicals incorporated in Alabastra's potions support our overall health both physically and mentally.
Plants are the origin of medicine, and the basis of all life on our planet.
They have the potential to bless humans while ingested, but they are also beneficial as topical applications, generously sharing their bountiful gifts of beauty and healthfulness.
"Your body is precious. It is your vehicle for awakening.Treat it with care." 
                                                                                        – Buddha